Offers / packages
Create your ideal stay in Quebec by choosing from our variety of luxury packages. Le Bonne Entente has the perfect deal for you! Book directly online or buy a gift certificate to give to a loved one! All offers include access to the outdoor gardens, seasonal swimming pool, outdoor spa, sauna and gym.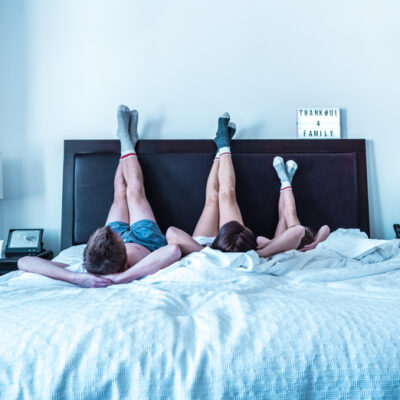 Stay in bed – 2nd night FREE
This promotion, available through Destination Québec Cité and the Ministry of Tourism, gives you the opportunity to stay TWO nights at the BE for the price of ONE (valid for reservations in a Cocooning room).
This exclusive promotion is valid for new bookings from November 1, 2021 and December 21, 2021.
The reservation must be made directly on the hotel website or by phone. Reservations made through third-party booking sites (Expedia, Booking.com, etc.) are not eligible.
By choosing this promotion, the system will confirm two nights with a 50% discount on the 2 nights. At the end, the price of one night will have been subtracted from your reservation.