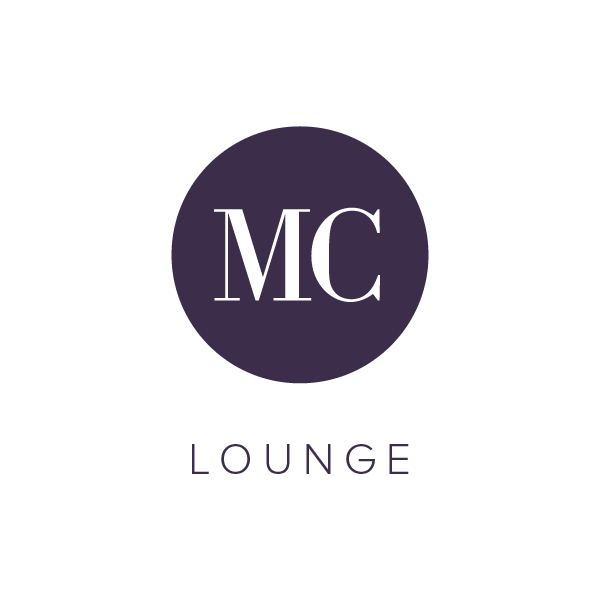 MC Lounge
Restaurant Hours & Menus
______________
All our menus are also offered in a take-out formula.
Breakfast
Monday to Friday: 7:00 a.m. to 9:00 a.m.
Saturday and Sunday: 8:00 a.m. to 10:30 a.m.
Menu >
Brunch Formula «12/15»
Saturday and Sunday: 12:00 p.m. to 3:00 p.m.
Brunch Formula «à la carte» with bottomless on bubble and wine
Menu >

Lunch & snack
Open at all times, with a light menu.
Choice of 2 salads and 3 sandwiches.
Menu >

MCL Dinner
Sunday to Tuesday : from 6:00 p.m., last reservation at 8:00 p.m.
Friday & saturday : from 6:00 p.m., last reservation at 9:00 p.m.
Menu >
_______
The MC Lounge, our friendly steakhouse, always provides delicious cuts of meat and finger foods. It also features a delectable raw oyster bar.
You will not be disappointed with our wine cellar's impressive collection. It includes a wide variety of reputed and sought-after wines at reasonable prices. It's not surprising that Le Bonne Entente Hotel was attributed Wine Spectator magazine's Award of Excellence as well as the Carte Or granted by the Collège des Ambassadeurs du Vin au Québec.
Don't forget our childcare services for your children, which is free on Saturday evenings while you feast in one of our restaurants (service suspended preventively for an indefinite period).