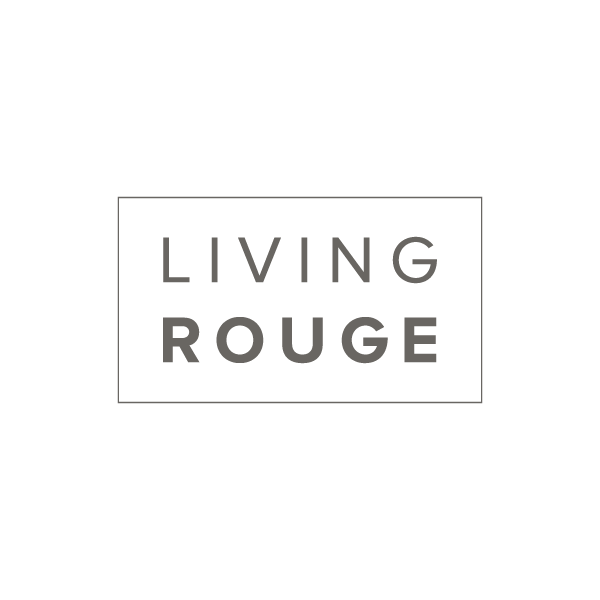 Living Rouge
The Living Rouge is an exclusive private lounge for guests of the lofts and suites in the Urbania section, and our brand new Sens room. Throughout the day you can enjoy various hot and cold beverages. During happy hour, we offer a variety of drinks and self-service canapés. You have all the accessories, alcohol and sides to make the perfect martini! To your shakers!
Finally, to end the evening, the lights of the Living are dimmed to make way for the Champagne & sweets service. Enjoy a champagne flute accompanied by sweet bites concocted by our chef.
Please note that the Bonne Entente reserves the right to offer these privileged services at the MC Lounge restaurant rather than at the Living Rouge on special occasions.