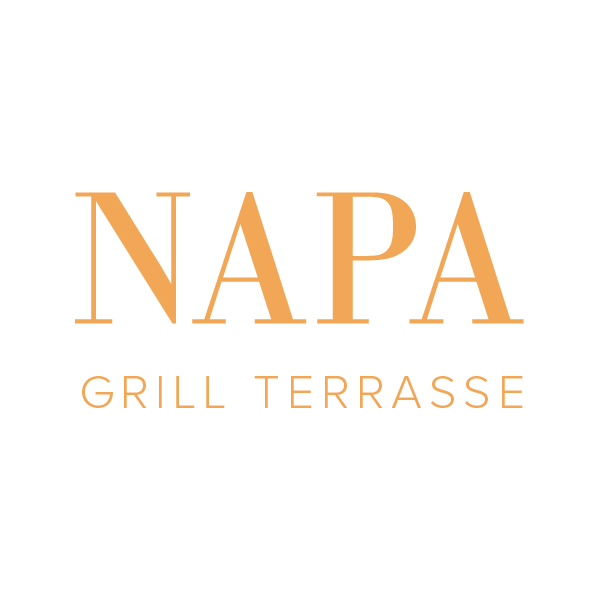 Napa Grill
NOW CLOSED – THANKS FOR THE BEAUTIFUL SUMMER SEASON.
SEE YOU IN JUNE 2024!
Experience the California escape at NAPA Grill. The long-awaited reopening of our outdoor restaurant has finally arrived!
The Napa Grill offers you its delicious seafood and its famous grilled meats cooked on charcoal.
To feel like you're on vacation for a meal, head to Le Napa Grill!
Discover the MENU >
Open Thursdays, Fridays and Saturdays from 6 p.m.
TO BOOK YOUR TABLE : 418.650.4550